HAND-MADE
We follow our traditional method, resulting in an authentically handmade product.
FOR EVERY TASTE
We have a wide range of products, with or without sugar.
THE BEST INGREDIENTS
We only work with the best raw materials, so we get a product of the highest quality.
Expert confectioners since 1978.
Vocation
For 40 years, we have been dedicated to what we like the most, to be sweet.
Quality
To get quality products, we need to follow traditional recipes and, above all, use quality raw materials: only in this way do we get our products to be tasty and healthy as always.
Distribution
We have a wide network of distributors throughout Spain, so that you can live where you live, do not miss out on our sweets.
Product
We have a wide variety of products, with more than 50 references, with which we adapt to any market requirement. We highlight our products without sugar.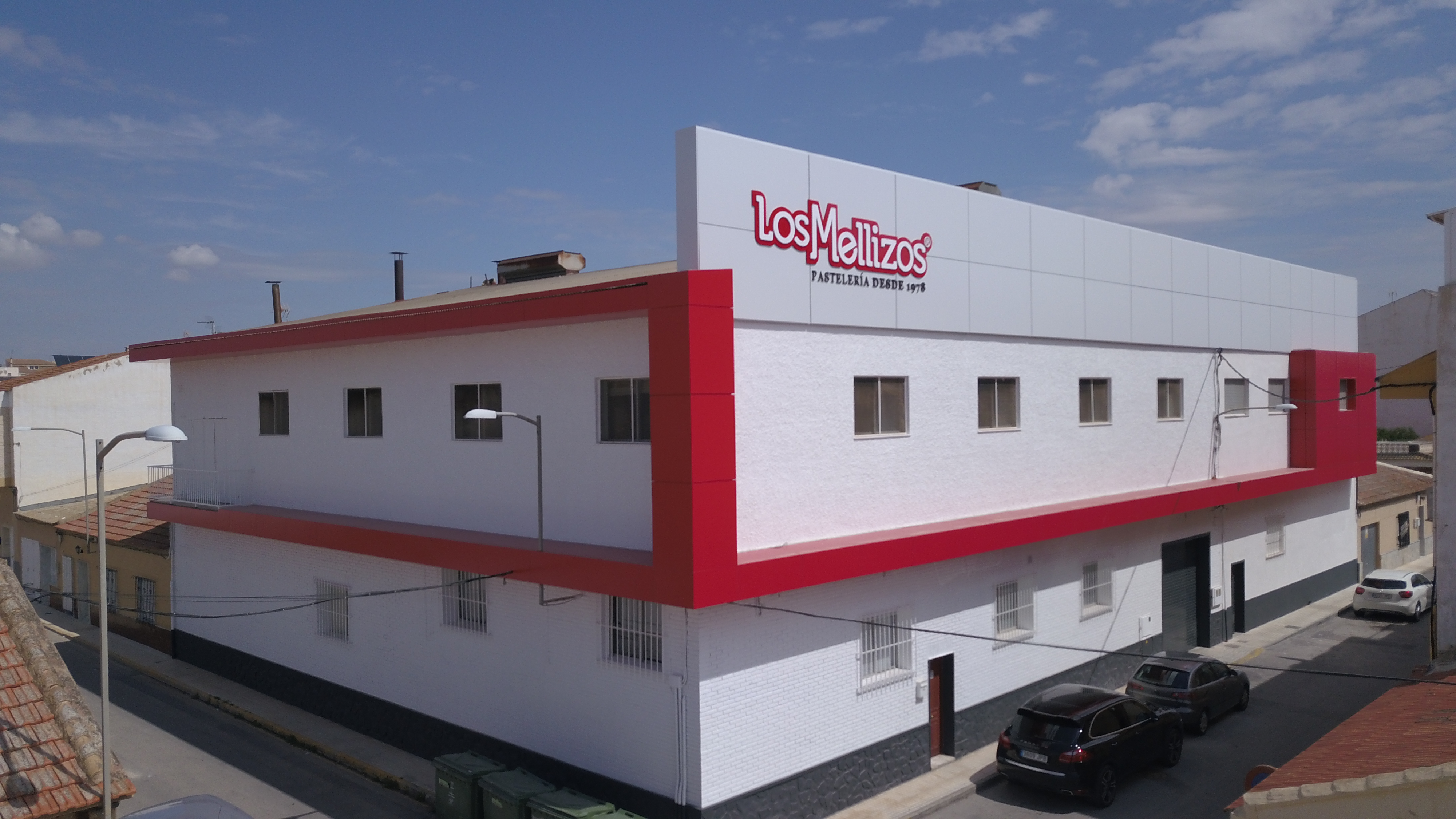 If you are interested in distributing any of our products in your country, please contact us.